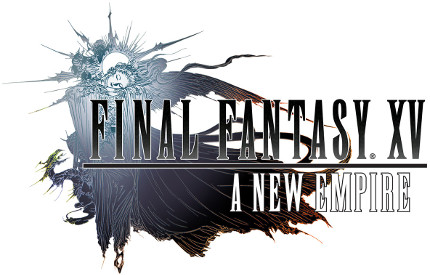 BE THE HERO OF YOUR OWN ADVENTURE IN THE NEW MOBILE STRATEGY GAME FINAL FANTASY XV : A NEW EMPIRE
Why Use Amazon Coins?
Amazon Coins are a form of digital currency that you can use in lieu of real currency to buy packs in Final Fantasy XV: A New Empire.
What's great about Amazon Coins is that you can use them to purchase discounted packs. If you're a new Amazon Coins user, or are a new Amazon member, instead of paying $100 USD for a pack, you can spend 10,000 Amazon Coins, which can be purchased for only $75 USD!
If you're a heavy pack buyer, like me, and sometimes buy anywhere between three to ten packs when there's a big sale or event, the savings that you can get through Amazon quickly add up.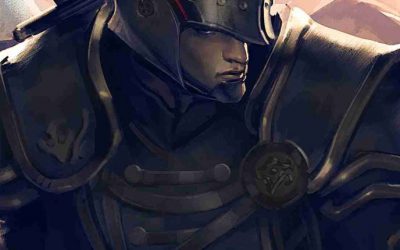 Higher-tier troops are one of the biggest sources of combat power in Final Fantasy XV: A New Empire, but they are also one of the hardest things to defend against as a lower-level empire.  In this article we are going to break down what you can do to protect yourself...
Campaign
---
New players can register now to receive a link to download the app to receive exclusive in-game items!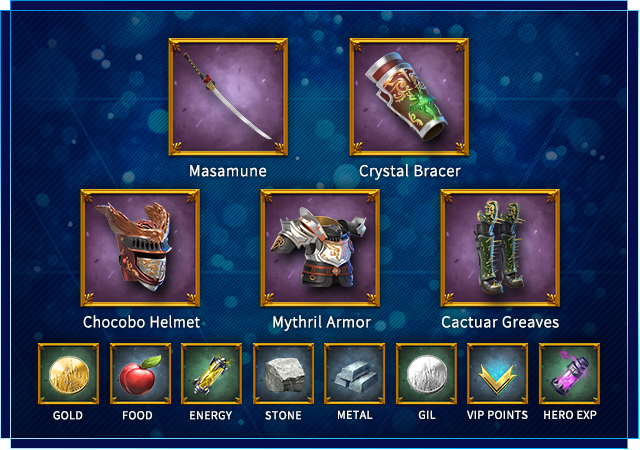 Noctis Lucis Caelum
---
Heir to the Lucian throne, Noctis is a brooding hero who must stand firm in the face of ground-shaking challenges to his homeland. His royal training makes him balanced in all forms of combat.
The World is on the brink of chaos. Do you have what it takes to become its ruler?
Step into Final Fantasy XV: A New Empire and join the adventure! Play with Noctis, Cindy, Lunafreya, and many more of your favorite characters in the largest open-world MMO in the series.

Explore the endless world, hunt for treasure, defeat monsters, and make friends with players from all over the world.
Experience Final Fantasy XV like never before and take the adventure with you wherever you go!